Serving the community for over 30 years
Serving the community for over 30 years
Open regular hours


during renovations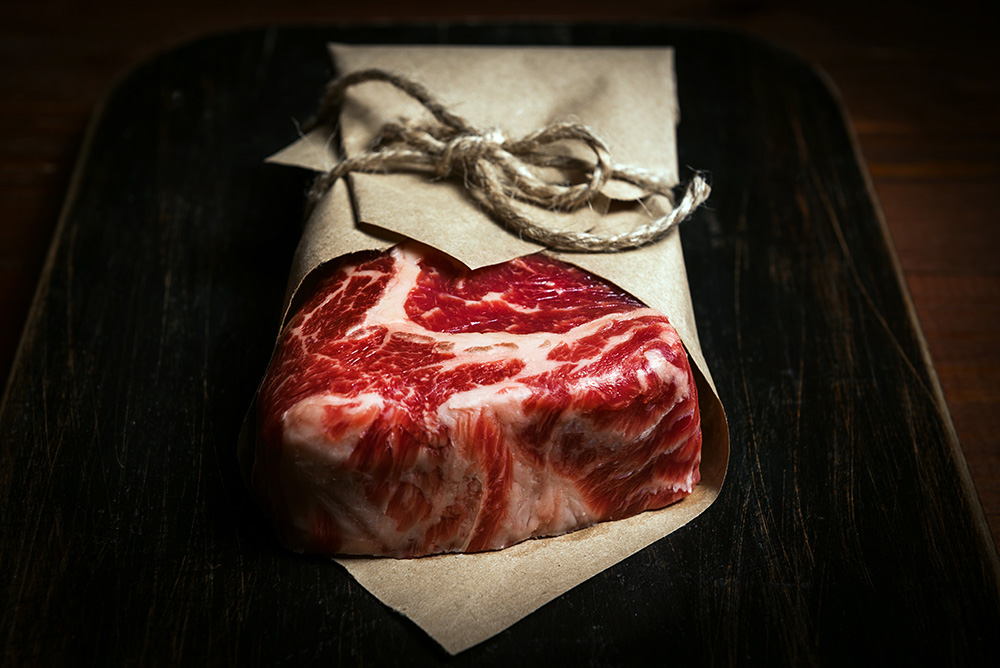 Since 1987
We are the only TRUE butcher shop & abattoir in the Regina area
Big Bob's Meats are the only TRUE butcher shop & abattoir in the Regina area. We've served Regina and area for over 30 years. And we specialize in wholesale and retail meats – even other meat shops sell our products!
Our products and services include:
Catering for events of all sizes
Cold cuts made in store
Cutting and wrapping of meats to your specifications
Giant BBQ rental
Retail meat sales – beef, pork, chicken, lamb and more
Sausage made in store, using our meat or yours
Slaughtering
Smoking and curing of meats
Wholesale meat sales
Wild game processing
We are a locally owned business that's been in the same family for two generations. Check out our Products and Services pages to find out more. We are located just north of Regina, Saskatchewan on Highway 6.
The best, freshest meats in Regina and area. We have our famous homemade sausage, roast beef, beef burgers, steaks, pork roasts pork chops, ground pork and beef, bison patties, bison roasts, and ground bison, as well as farm raised chickens and turkeys. And yes, we can even cook it expertly for you and cater to your special event.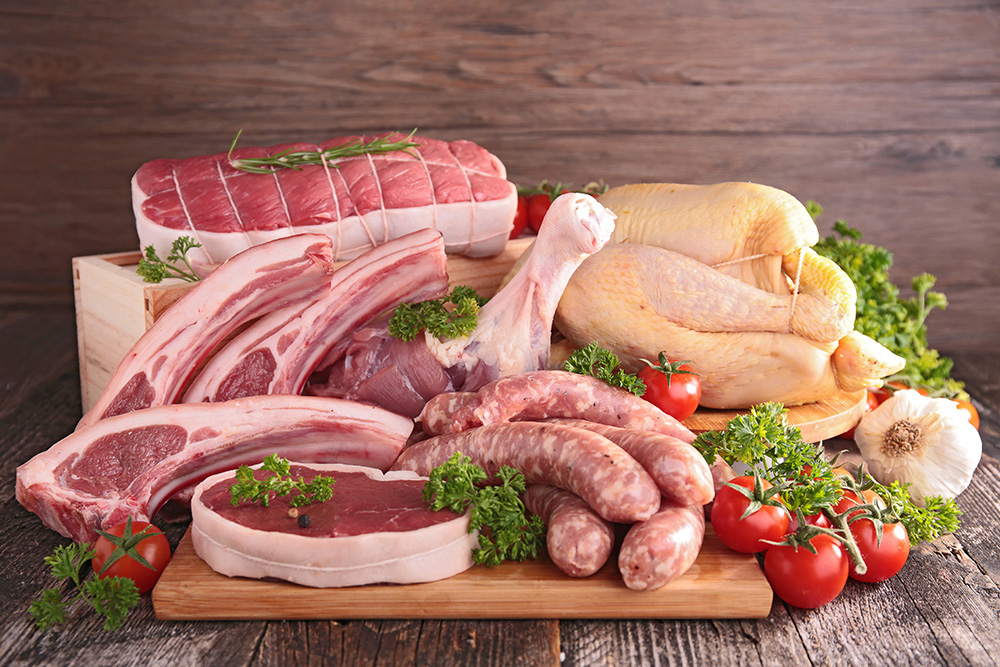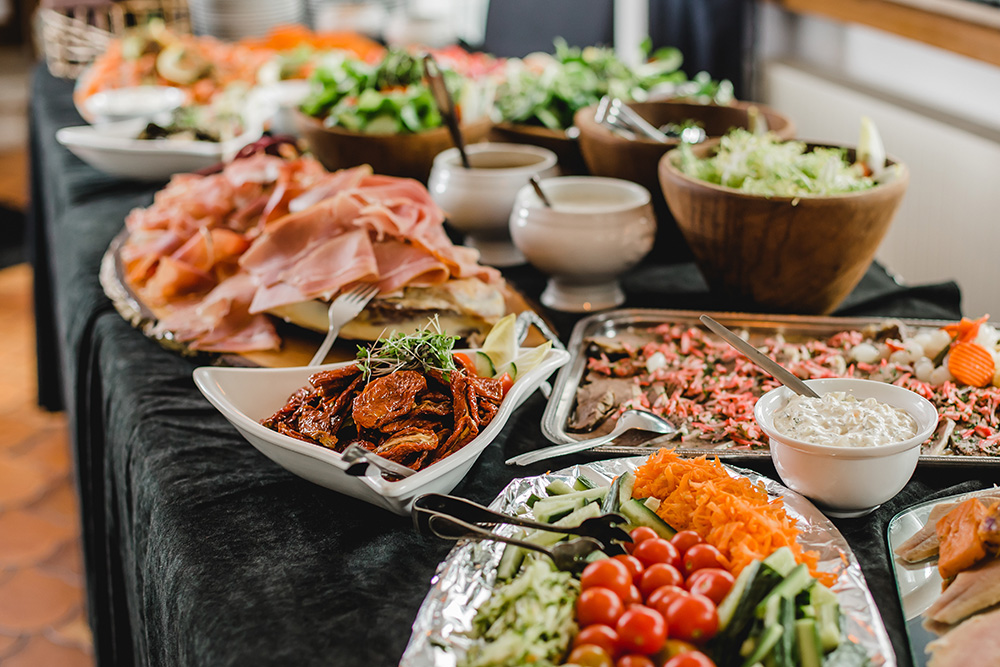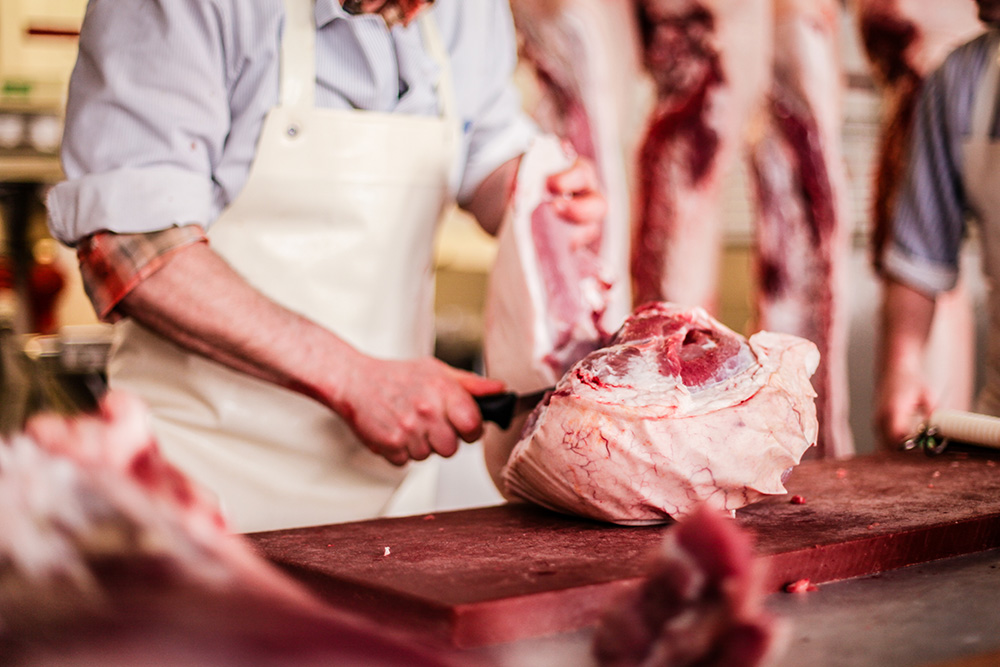 Our Facebook Feed
Watch here for specials!
Visit Us
We're Open
Shop from our complete menu of fresh, daily meat counter. We do catering and trays as well!
Tue-Fri: 8:30am – 5:30pm
Sat: 9:00am – 5:00pm
Sun & Mon: Closed