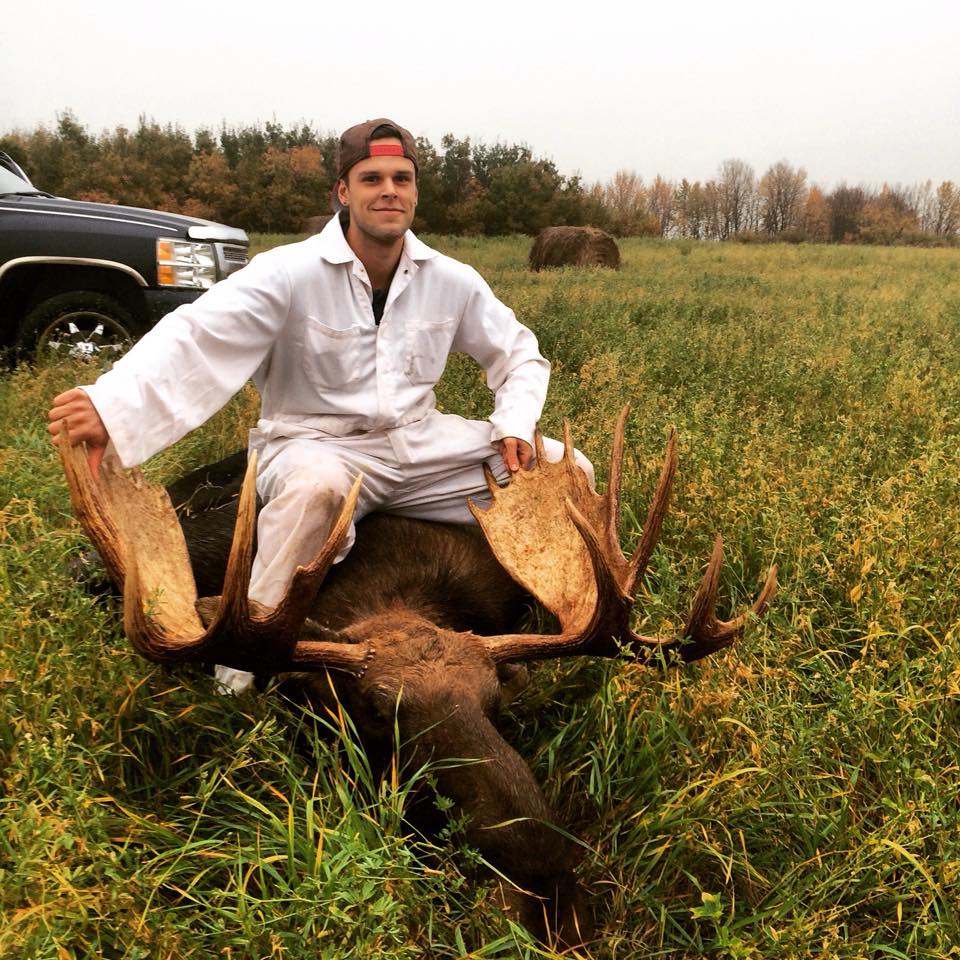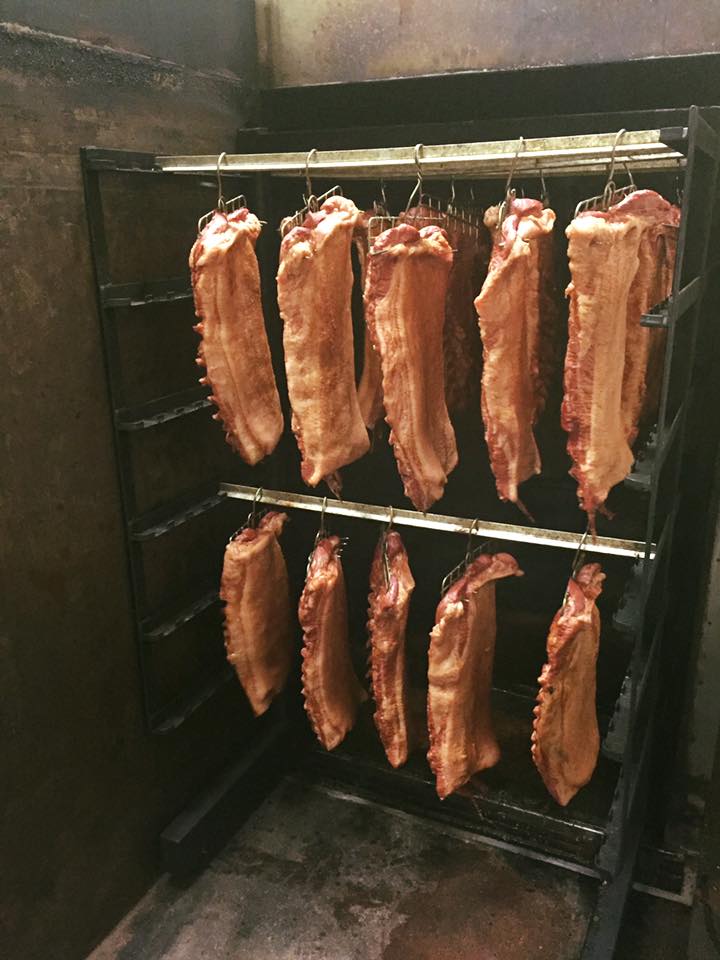 We expertly cut and wrap meat in clear freezer wrap to your specifications. We process beef, pork, lamb, bison, goat and wild game.
We provide custom slaughtering services onsite for beef, pork, lamb and goat. See us for everything from slaughtering to custom cutting and wrapping.
Trust us with your wild game. We have 30 years of experience cutting, wrapping and making sausage from:
• Deer
• Moose
• Elk
• Wild boar
• Wild bear
.